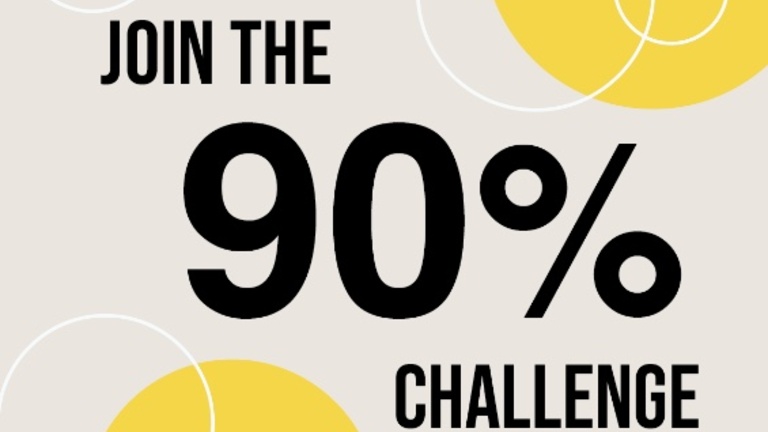 Think your organization has what it takes to get 90% of your members registered to vote? If so, commit to the 90% Challenge through Hawk the Vote!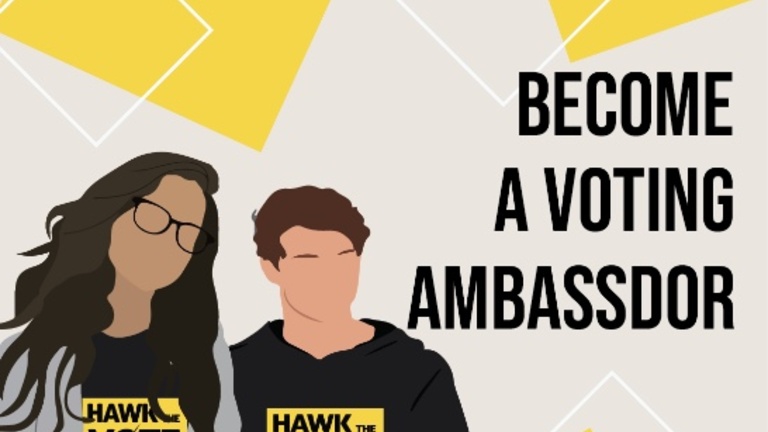 Want to become an expert on Iowa voting laws? Do you like helping your friends get to the polls? Fill out our interest form to be a Voting Ambassador for the 2021 Local Election this Fall!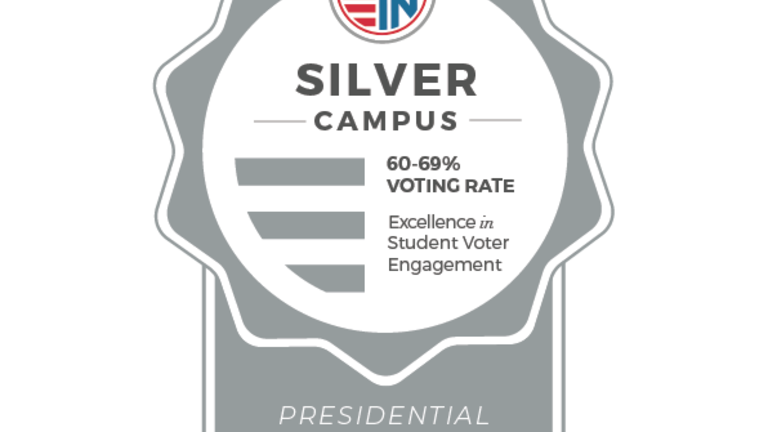 ALL IN Campus Democracy Challenge
The ALL IN Campus Democracy Challenge has named the University of Iowa a Silver Campus based on the student voting rate for our campus in the 2020 general election. ALL IN is a national organization aimed at recognizing college campuses for partaking in student voter engagement initiatives.
Voting resources for University of Iowa students
At the University of Iowa, we celebrate civic engagement and democracy! We encourage our students to be active citizens by voting. Our goal is to increase the number of students who vote, educate the community about how to vote, and foster a campus culture of civic engagement.
We recognize that voting can be complicated and confusing, especially for students who are often first-time voters and new to Iowa City. With this website, we aim to provide non-partisan information about voter registration and voting to ensure that everyone can actively participate in the democratic process.
Your vote is your voice. We encourage all students, staff, faculty, and members of the Hawkeye Community to be active and informed voters. #HawkTheVote